:: ParamList :: 
 exec sh.GetBlogInfo
	@DomainName = '.com' ,
	@Language = 'en-US' ,
	@BusinessUnit = 'SH' ,
	@BlogCategory = '__ALL__' ,
	@BlogType = 'Blog' ,
	@BlogURL = '5-things-to-know-about-flow-rate-when-choosing-shower-head' ,
	@Brand = '__ALL__' ,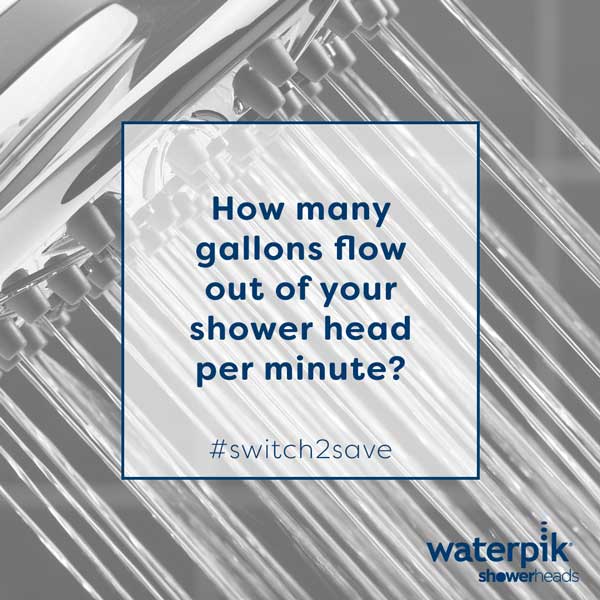 5 Things to Know About Flow Rate When Choosing a Shower Head
May 8, 2018
---
There's much to consider when switching from a high-flow shower head to 2.0 GPM or lower. While there are plenty of good options available, blindly choosing can lead to disappointment. It's a good idea to do a little homework first.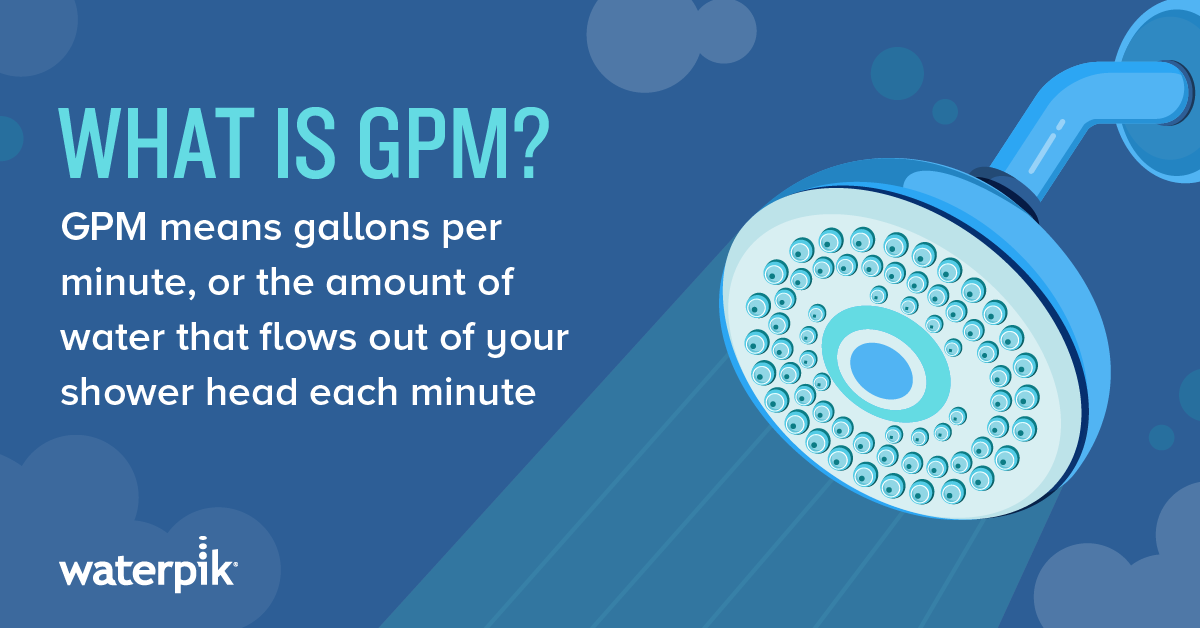 Keeping the following in mind can minimize confusion and frustration:
Know the Flow. When shopping for shower heads, be sure to compare "apples to apples." A 2.0 GPM shower head simply will not reproduce the flow rate of your old, 3.5 GPM shower head.
Know the Laws. Depending on where you live, retailers may only sell shower heads with a maximum of 2.5 GPM, 2.0 GPM, or 1.8 GPM flow rate. Further, large retailers may only sell the lowest flows available to simplify product stocking and shipping requirements, and comply with government regulations.
Know the Impact. One person who showers 10 minutes per day with a 2.5 GPM shower head uses 9,125 gallons of water per year. Switching to a 2.0 GPM shower head saves more than 1,825 gallons of water and $25 per year in water and energy costs. Those numbers jump to 7,300 gallons and $100 in savings for a family of four.
Know the Features. A lower flow rate doesn't have to mean wimpy showers. Waterpik® shower heads with PowerPulse Massage deliver up to 2X the massage force of Moen, Delta, Peerless, and other leading retail shower heads. Unlike amplifying shower heads that spread and limit spray impact, shower heads with PowerPulse Therapeutic Massage maximize pulsation force and deliver bigger slugs of water for a deeper, muscle-penetrating massage.
Know the Difference. Not every shower head is engineered like Waterpik® replacement shower heads. We design our products in-house to optimize shower force, regardless of your water pressure.
One Word: Ahhh-mazing!
Better yet, those 10 minutes could be amazing. You're probably thinking that you haven't thought about this before. You're probably thinking that your plain old shower has just been there, spraying you and doing its own thing for a long, long time. Well, it's time to take back your shower. A shower can – and should – be the best part of your day.
Waterpik® Replacement Shower Heads and Flow Rates
Taking your showers from basic to blissful can be easy and satisfying when you're in the know about flow rates and features. That will make narrowing your choice around the styles and finishes that work with your bathroom easier and far more satisfying. All that will be left is to start every day with the bliss-inducing, ahhh-mazing showers you've been craving!