Shower Head Buying Guide
With so many shower heads to choose from, how do you pick the best one? Use this Buying Guide to learn more about the different shower head types, wellness benefits, and spray settings.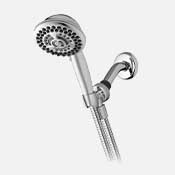 Hand Held
With the additional reach of an attached shower hose, hand held shower heads give you more options.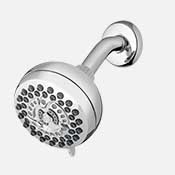 Fixed Mount
Fixed mount shower heads are a great choice if you prefer a clean, modern look to your shower.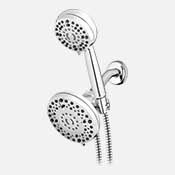 Dual Showers
Dual shower head combos combine two separate shower heads into one convenient shower design.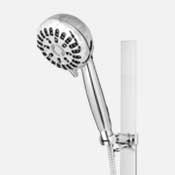 Adjustable Height
Adjustable shower heads make it easy to position the shower head height or angle.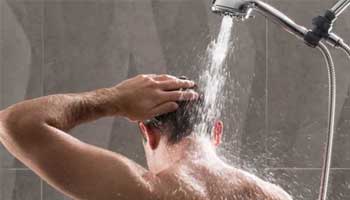 Relieve
PowerPulse therapeutic strength massage helps relieve sore muscles and promote restful sleep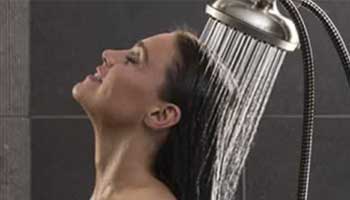 Relax
Relax, refresh, and rejuvenate with a rain fall shower head experience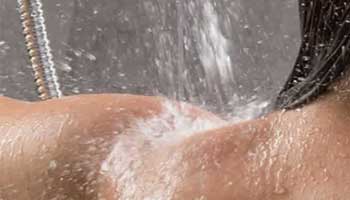 Invigorate
Power up your shower with the enhanced strength of a powerful and invigorating experience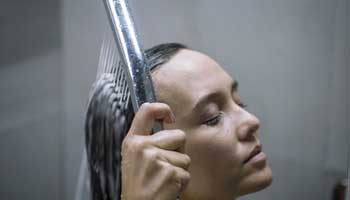 Nurture
Our shower wands provide a luxurious way to nurture hair and body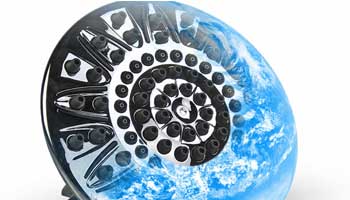 Conserve
Care for your body and the environment with a low flow water saving shower head
Learn About Spray Settings
Different shower spray settings instantly change your shower experience.
Learn about our spray options.