PowerPulse Therapeutic Massage
Designed for Wellbeing
Therapeutic Water Massage
Our PowerPulse Massage spray is clinically shown to help: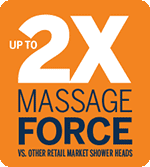 Rejuvenate With PowerPulse
PowerPulse Massage has up to 2X the Massage Force vs. other retail market shower heads
DIY At Its Easiest
Changing your shower head is easier than you might think!
Check out these 3 easy steps to install a new shower head.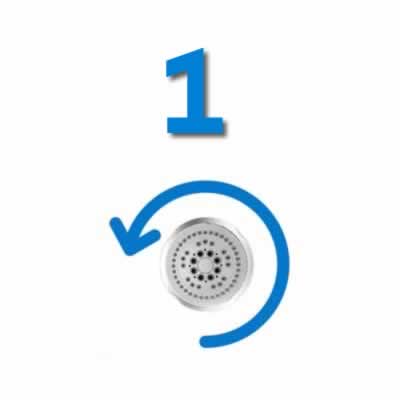 1. Remove old shower head. Usually this means you just need to unscrew it - pretty simple! If it's been on there for many years, you may need to use pliers.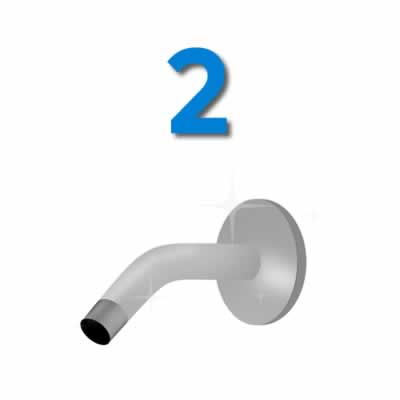 2. Clean Shower Pipe. Remove any old pipe tape or washers.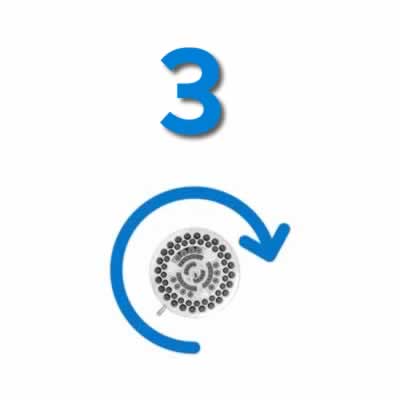 3. Screw new shower head onto the shower pipe - and attach the hose if it's a hand held. Most Waterpik® Shower Heads do not require any pipe tape - be sure to check your instruction manual.
A PowerPulse Massage Shower Head for Every Style
Our PowerPulse Massage technology is available in a wide variety of our shower head models and types. Find the experience that's right for you.
More Than Just a Shower
With up to 2X the massage force, our unique PowerPulse Massage technology has been shown to improve your wellbeing.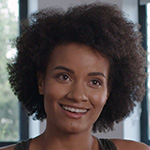 "You know I really feel like it's relaxed a lot of my muscles, and I have been able to get more into higher intensity workouts."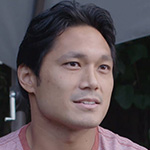 "I do a lot of grappling... my arms are really exhausted, so with this product I can actually specifically target areas in my forearm."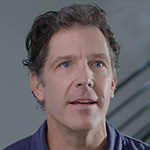 "I'm actually able to be more active instead of having to take days off in between a long hike or around a golf, I can go right back out."
Explore Wellness Benefits