:: ParamList :: 
 exec sh.GetBlogInfo
	@DomainName = '.com' ,
	@Language = 'en-US' ,
	@BusinessUnit = 'SH' ,
	@BlogCategory = '__ALL__' ,
	@BlogType = 'Blog' ,
	@BlogURL = 'benefits-of-hot-shower-when-sick' ,
	@Brand = '__ALL__' ,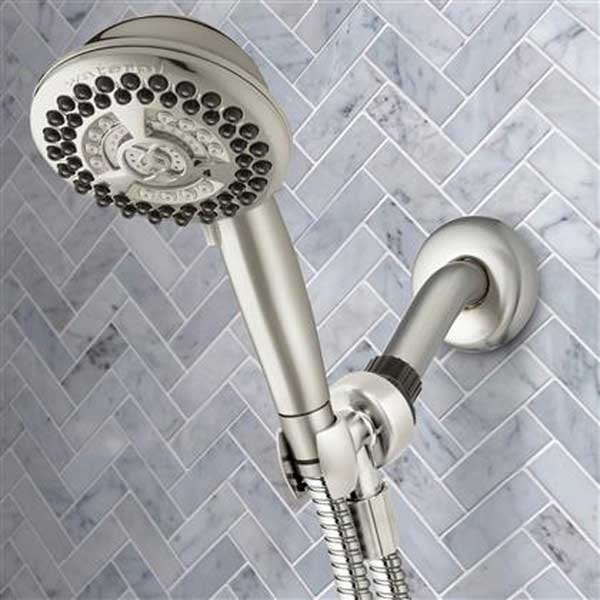 7 Benefits of Hot Showers When You're Sick
January 24, 2018
---
Coughing, sneezing, aches, and pains. It's cold and flu season, and you've caught a bug. Again. Being sick can make getting through the day a chore, but hot showers can offer surprising relief when you're feeling your worst. Hot showers stimulate blood flow to the rest of your body, and deliver benefits that can lessen cold and flu symptoms quickly.
Hot Showers Ease Cold and Flu Symptoms
A hot shower won't make your cold or flu disappear, but it can help you treat the uncomfortable symptoms. Benefits of hot showers include:
Loosening chest congestion by breathing in steam
Clearing stuffy nasal passages with moisture
Warming you up when you have "the chills"
Relieving headaches by dilating blood vessels
Relaxing your mind and muscles for better sleep
Washing away germs to avoid spreading
Easing muscle aches and pains with hot water massage
Hot Showers Massage Away Body Aches
Of the many benefits of hot showers when you're sick, perhaps nothing feels better on aching muscles than a powerful, luxuriating, massage. Choosing a shower head that offers many spray settings, including mist and pulsating hot water massage, also lets you choose the specific relief you need in an instant.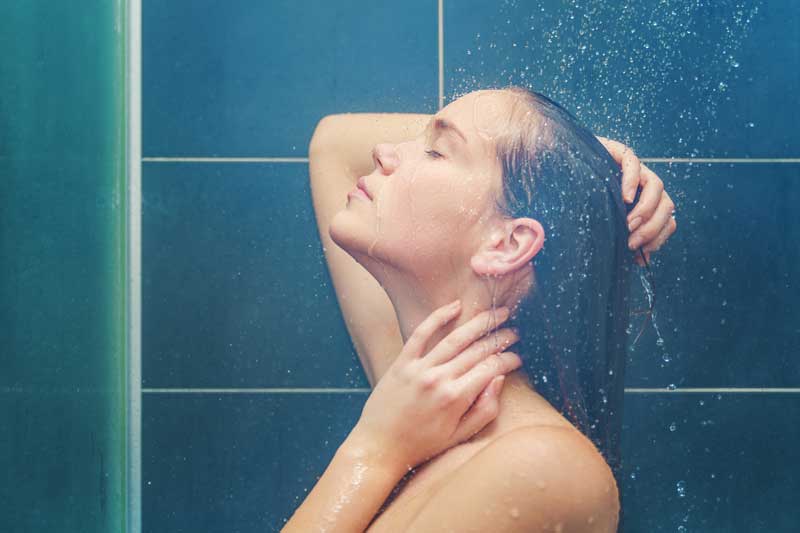 Waterpik® PowerPulse Therapeutic Massage technology soothes achy back and neck muscles with two times the massage force of other shower heads.
These innovative shower heads offer clinically shown benefits and include mist settings, pulsating hot water massage, and settings that combine the two—along with water saving and design features you'll love.
Hot Showers Make You Feel Better
Severe illness always demands a doctor's attention, but taking care of yourself at home is a must when you have a cold or the flu.
Whenever you're fighting a nasty bug, Waterpik® Shower Heads are a great way to reap all the benefits of hot showers, manage your symptoms, and feel better fast.