:: ParamList :: 
 exec sh.GetBlogInfo
	@DomainName = '.com' ,
	@Language = 'en-US' ,
	@BusinessUnit = 'SH' ,
	@BlogCategory = '__ALL__' ,
	@BlogType = 'Blog' ,
	@BlogURL = 'brighten-your-bathroom' ,
	@Brand = '__ALL__' ,

    
Brighten Up Your Bathroom With Fresh Paint & New Flooring
July 7, 2017
---
Looking to give your bathroom a face lift but don't know where to start? We've got some simple tips to add some color to the walls and floors for a refreshing and affordable bathroom remodel.
Paint Your Bathroom Pretty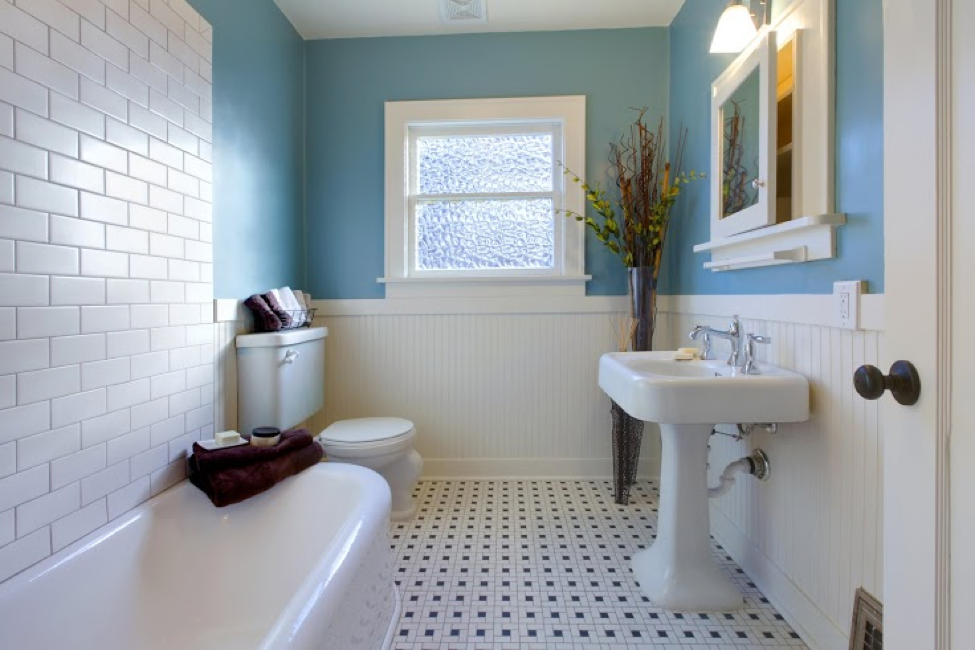 The biggest change you can make on a budget is a fresh coat of paint. Whether you're working with wallpaper from the 70s, or just an outdated color, priming and painting your bathroom walls can add light and color back into a dreary space. Choose a cool, calming blue or an energetic yellow.
Use this opportunity to touch up your cabinetry as well. If your cabinet doors are stained or chipped, a good sanding, priming, and new coat of paint should do the trick to make them look as good as new. Best of all, you can do it all in one weekend!
Brighten Up Your Floors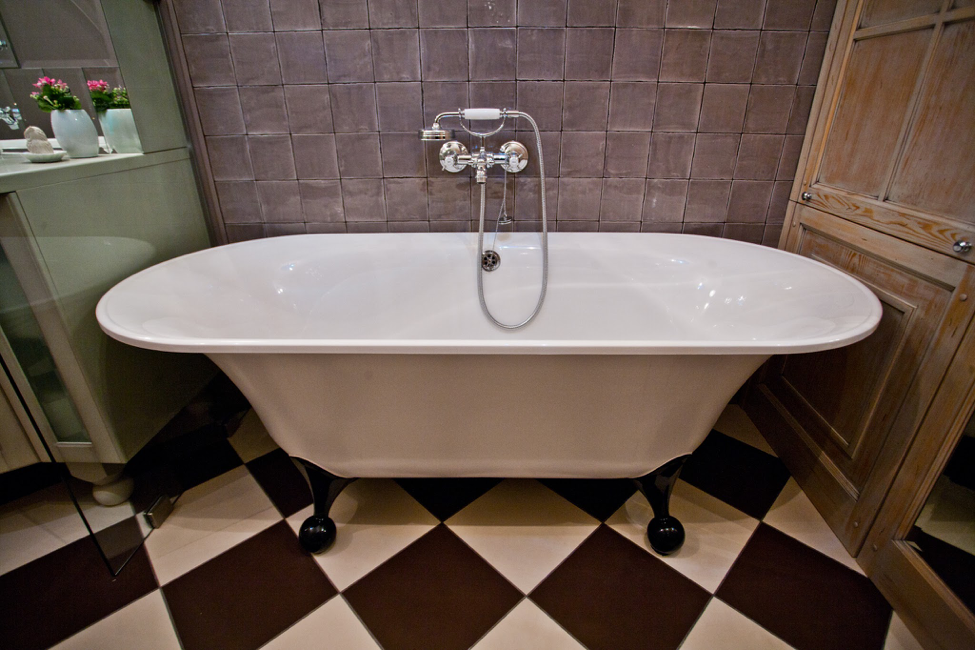 Flooring can be intimidating, but bathrooms are smaller spaces and more affordable to renovate. There are several options, from painting your current floor, to re-tiling or choosing a water-safe hardwood solution.
We recommend tiling, since it can actually be quite affordable if you do it yourself. Select a tile design that offers a bright pop of color, or a neutral hue that coordinates with your design theme.
---
About the Writer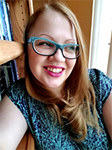 Dani Nicole is a professional and creative writer with a habit of buying "too many" books and drinking "too much" coffee. She writes regularly for Modernize with the goal of empowering homeowners with the expert guidance and educational tools they need to take on big home projects with confidence.