Waterpik® Hairwand
It feels like your shower is treating you to a spa day...
Created by design to soothe, relax, and untangle.
Rinse away the tangles.
Up to 82% of users reported tangle-free hair after rinses*
Healthy hair starts at the roots. The HairWand penetrates deep, awakening and revitalizing the scalp.
The PowerComb stream is targeted and powerful, effectively rinsing out product without damaging your hair. It leaves your hair less tangled amd more manageable.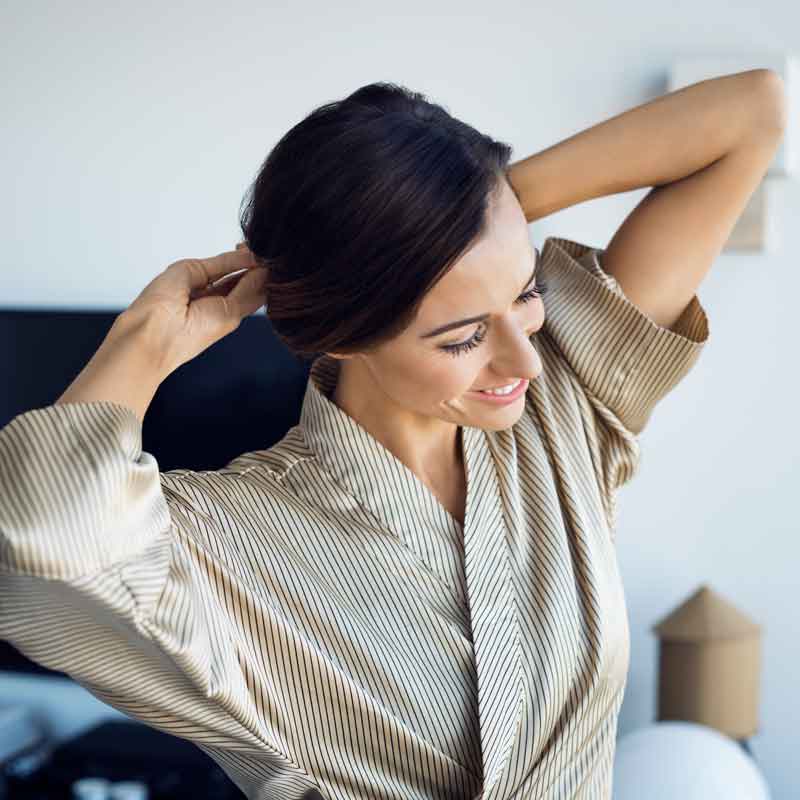 Wash away the aches.
Up to 90% of users experience muscle tension relief within 5 minutes*
The pinpointed dual nozzles provide a Therapeutic Body Massage leaving you relaxed and stress-free.
HairWand will help relieve muscle tension in the neck, shoulders and back. Your hair, mind, and body are in good hands... yours.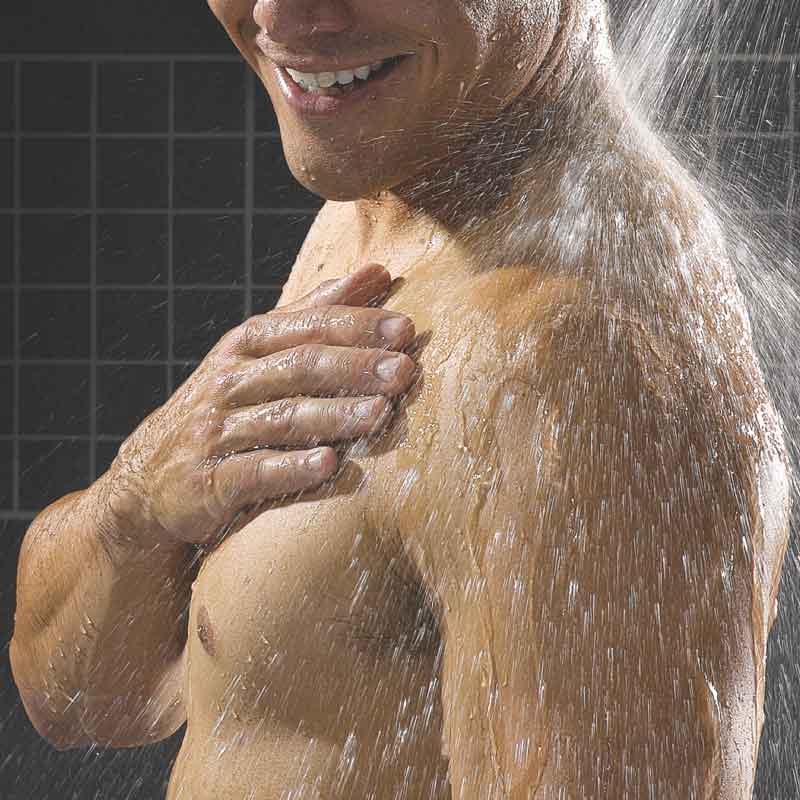 Give your mind and body a refresh.
Relax, breathe, and feel the zen-like state that the HairWand Spa System creates.
The three purposefully designed water streams of the HairWand are powerful, yet soothing to help promote your health and well-being from head to toe.
The nine-mode shower head offers a relaxing mist spray and our PowerPulse Therapeutic Massage spray for a range of rejuvenating shower experiences.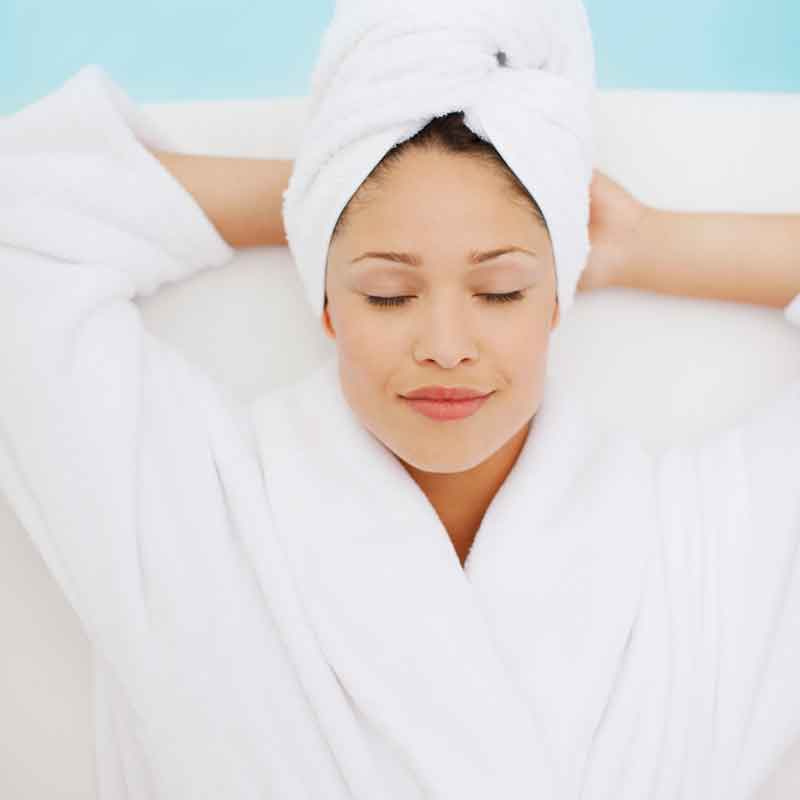 People LOVE
HairWand
I love all the different settings on this shower head and the detachable wand to massage your scalp with.
I have long and thick hair so it can be a struggle sometimes but this helped a ton!
I absolutely love this product! The different settings are amazing and the hair wand has the best pressure! 10/10 recommended!
My hair was so much easier to brush after showering and a lot less knotted than it usually is!
I loved using this shower head!! I feel like I'm in heaven because of how relaxing it is!
I'm still so shocked on how much this shower head has made a difference in my shower routine.
* Individual results may vary, based on consumer usage study