The FDA registered shower head with wellness benefits.

About Waterpik Water For Wellness®
Unparalleled Powerful Shower Experiences that Renew, Refresh, and Rejuvenate
For over 55 years, Wellness Innovation has been at the heart of what Waterpik® does.
Backed by 9 clinical studies, PowerPulse shower heads deliver powerful therapeutic wellness benefits, also known as hydrotherapy, in the comfort and convenience of your own home.
Hydrotherapy is one of the easiest ways to help relieve various conditions including general stress, muscle tension, sore muscles, and joint discomfort.
Clinically Shown to Help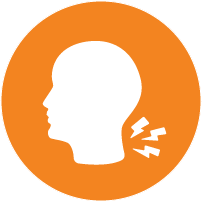 Soothe
Muscle Tension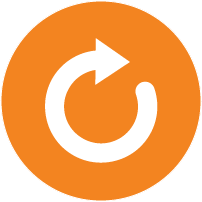 Increase
Flexibility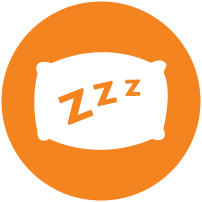 Promote
Restful Sleep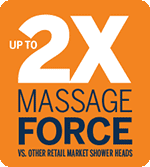 Rejuvenate With PowerPulse
PowerPulse Massage has up to 2X the Massage Force vs. other retail market shower heads
DIY At Its Easiest
Changing your shower head is easier than you might think!
Check out these 3 easy steps to install a new shower head.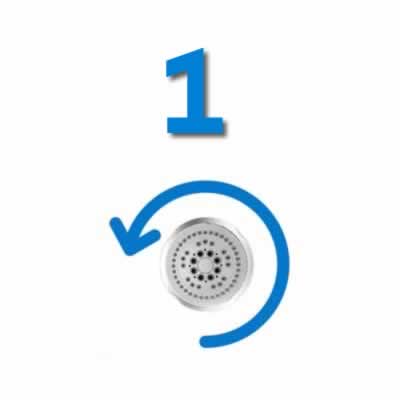 1. Remove old shower head. Usually this means you just need to unscrew it - pretty simple! If it's been on there for many years, you may need to use pliers.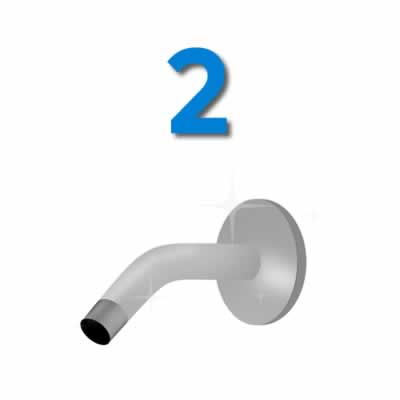 2. Clean Shower Pipe. Remove any old pipe tape or washers.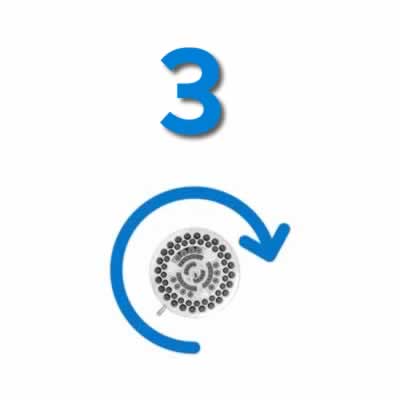 3. Screw new shower head onto the shower pipe - and attach the hose if it's a hand held. Most Waterpik® Shower Heads do not require any pipe tape - be sure to check your instruction manual.
Frequently Asked Questions